LM-LTCX960 AUTOMATIC INTEGRAL BOX FORMING MACHINE
LM-LTCX960 AUTOMATIC INTEGRAL BOX FORMING MACHINE
Product Description
LM-LTCX960 AUTOMATIC INTEGRAL BOX FORMING MACHINE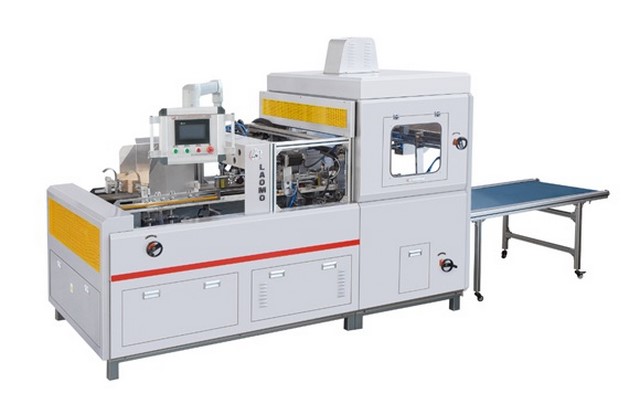 Introduction:
LM-LTCX960 Automatic conjoined box forming machine(shoe box machine)is combined with domestic and foreign advanced technology, after painstaking research, breaking the traditional system box ideas, With the method of reverse research development of intelligent joint carton equipment, it's the printing industry transformation and upgrading of the ideal choice The new feed technology to ensure the smooth feeding of different sizes of cardboard; Using intelligent mechanical hand glue can be of different specification shape cardboard spray glue in different shapes, equipment product embodying the process of the pursuit of perfection. Whole machine adopts intelligent servo motor drive and computer control, fast size changeover, running smoothly, box making beautiful. Modular design, produce half-flip, flip the whole tray of different shapes, so that box making easier.
 Parameter:
| | |
| --- | --- |
|  Cardboard size | A * B  Min: 420*470mm      Max: 630*908mm |
|  Carton size | W*H*L Min: 120*210*80 mm  Max: 300*350*110mm |
|  Box cover height | K Min: 30mm       Max: 110mm |
|  Thickness of cardboard | Min:  1.5 mm      Max: 3 mm |
|  Air pressure | 0.7mpa |
|  Heater power | 5.5 kw |
|  Motor power | 5.7 kw |
|  Working speed | 0-23 pcs / min |
|  Dimension | 3000*1600*2000 mm |
|  Weight | 2200 kg |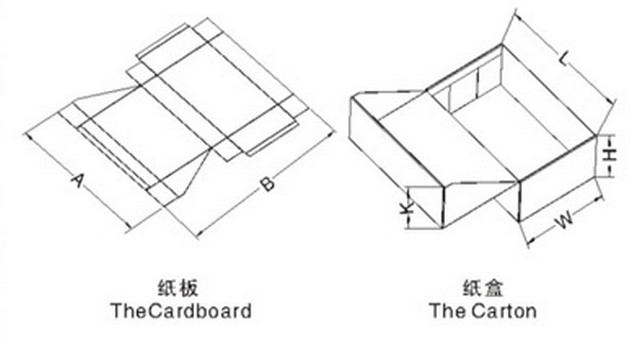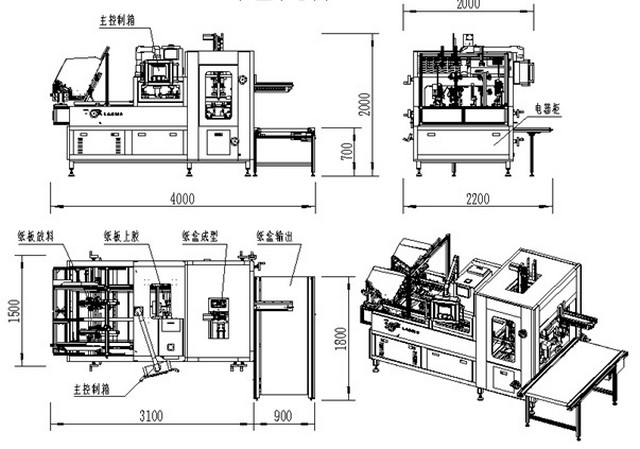 Configuration:
Full servo drive, computer control, infrared tracking, interactive interface, pressurized air feed pump to achieve light, mechanical, electrical, gas intelligent integration.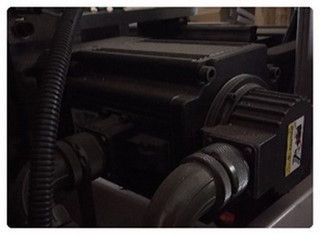 2. Intelligent hot melt glue system, combined with the robot feeding manner, different shapes glue, glue accurate, less glue.
 3. Intelligent servo computer one-way push cardboard rubber molding, smooth operation, stable performance.
4. Forming the bottom cover one free in mold molding, booster equipped with suction device, carton forming stable, beautiful finished product without scratches.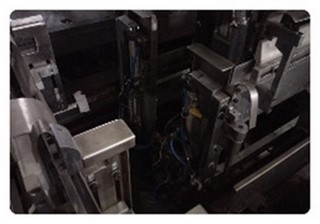 Modular design, produce half-flip, flip the whole tray of different shapes.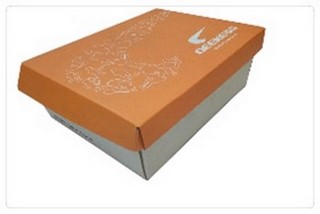 Automatic fault diagnosis function, clear failure, convenient excluded.
Small coverage of land, good stability.
Process :
1) .  Automatic wind pump sucker to feeding paper
2) .  Using hot melt glue to gluing paper
3) .  Box forming
 4) .  Box send out

VİDEO